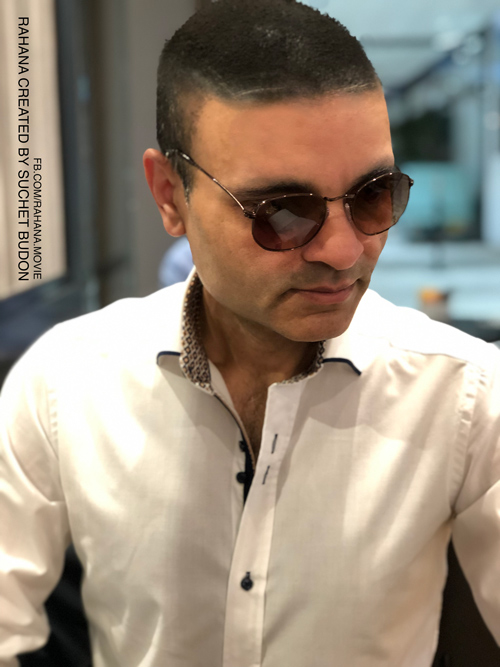 Suchet is a writer, director and producer who is currently working on the feature-length Hindi movie RAHANA and developing two other features THE SENSEI and CODENAME VASQUEZ.  Suchet is also the creator of the audio drama CODEY, a science fiction series about a guy searching for his lost girlfriend during a lockdown.
He leads a dual career, in the week he works as a Content Writer for the public sector and private companies, and on evenings and weekends, he works on his movie projects.
Suchet's movie and photography career started with BBC DJ SONNYJI who hired him for photography and movie production work in 2005, Suchet had just won an award for 'Best Sound' for his movie DHYANA at the Degree Show Exhibition for Animation Students at the University of Wolverhampton.
Suchet also has a deep love for his content design work, his daytime job, which helps fund his lifestyle and movie production work.  At the time of writing this, Suchet is rated at number 1# in the top 25 content authors on the creativepool website.