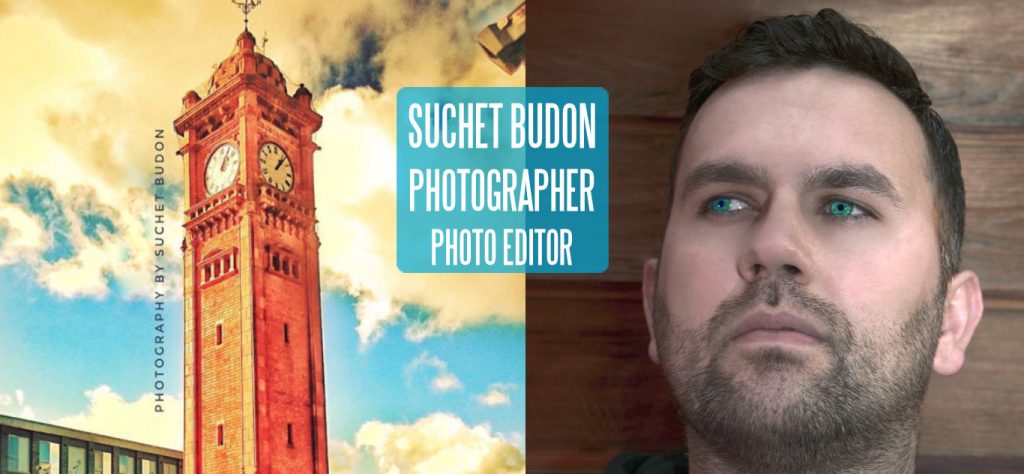 Suchet has done photography for a number of identities and organisations such as BBC DJ SONNYJi, The Crown Prosecution Services, Ideal for All and Education an Skills Funding Agency.  Suchet also has 30 years of Photoshop experience and is an expert at photo editing and image manipulation. To hire Suchet for any of these services you can contact him via LinkedIn or FACEBOOK.
Our photography services are:
Portrait Photography, Corporate Photography, Product Photography, Property Photography, Event Photography, Photo Editing and Enhancement, Photo Repair, Photoshop and Affinity.
Below are a couple of galleries which shows some of our range of services.