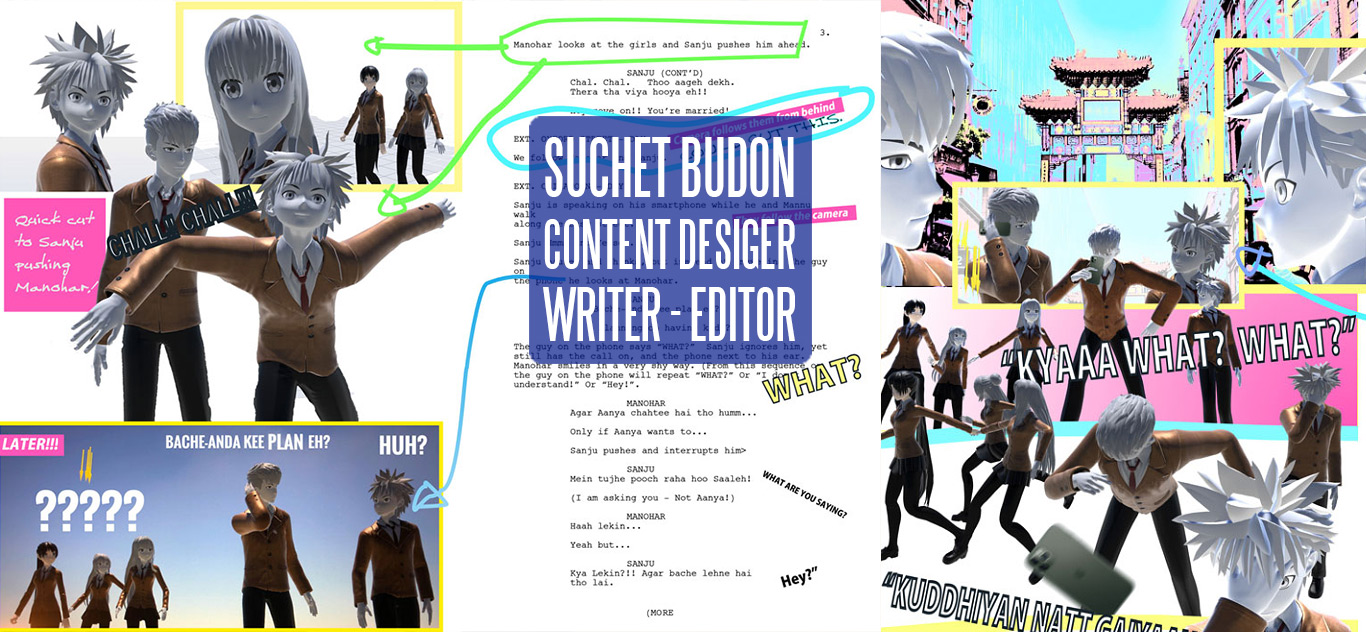 Currently rated as number 1# in the Top 25 Content Authors worldwide on creativepool.com, Suchet has extensive content design experience, his clients have included various brands and identities such as NHS, EDUCATION & SKILLS FUNDING AGENCY, HALFORDS, UNIVERSITY OF BIRMINGHAM, SANDWELL COLLEGE,  RYDER and DEPARTMENT OF HEALTH AND SOCIAL CARE.
Content Design Services offered:
Copywriting
Copy Editing
Proofreading
Government Design Styles (GDS) & Government Design Patterns
Writing for the Web
Social Media
Accessibility and Inclusive Design
Dialogue and Screenplay writing
Writer and Content Designer
Suchet's content design and copywriting work can be seen at the links below…
The education setting status during COVID-19 lockdown was created with input from stakeholders and staff at 10 Downing Street:
Education Setting Status During COVID-19 Lockdown
—
Reporting extremism in an educational setting was a page also created with a lot of input and support from stakeholders and product owners:
Reporting Extremism in an Education Setting
—
This page has some images of Suchet's work for the NHS:
—
Learning content design work Suchet did at the University of Birmingham Medical School for year 1 to 4.
Learning Content Design Work for University of Birmingham
—
Contact Suchet through any of the social media channels presented on this website.